The whole of humanity depends on us seeing humanity in others. -Demond Tutu
We have all faced many challenges this year because of the Coronavirus Pandemic. In Germany we are entering our second lockdown of the year. Almost as soon as the pandemic started, we saw the large-scale impact on the Democratic Republic of Congo as we began to receive incredible reports about what happened during lockdown.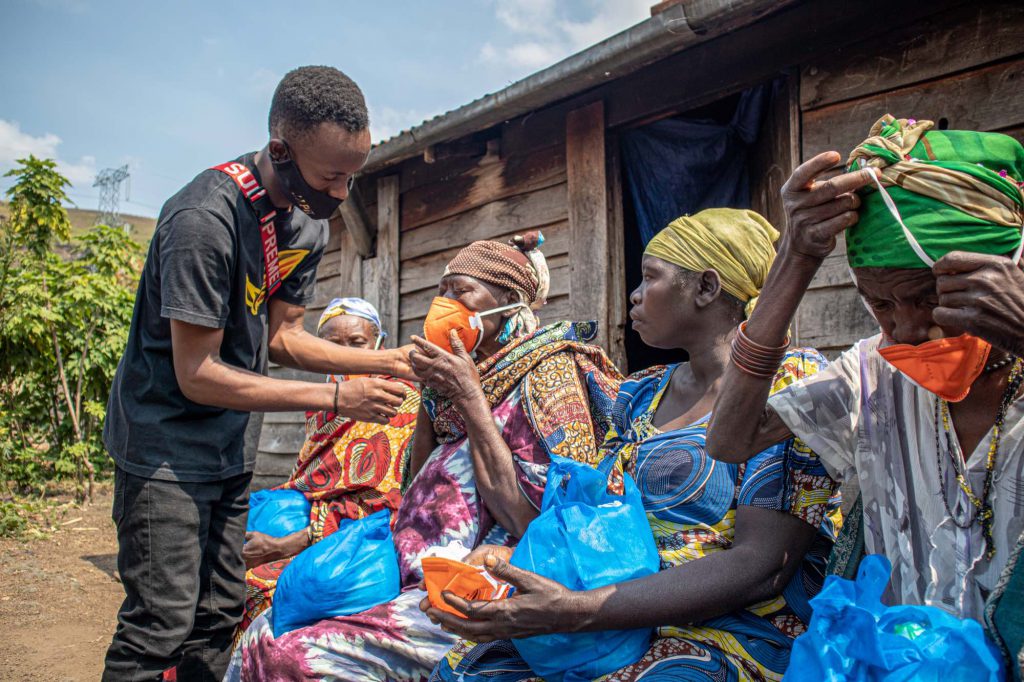 We heard that many people were rarely allowed to leave their homes and were no longer allowed to work. The normal markets were closed, so it was extremely difficult to get food. Many people ran out of food and some died of hunger. It was clear to us that we, as Focus Congo, had to start a crisis intervention there.
We began with the work of one team but the need is so great that we now have 3 dedicated teams onsite in Bukavu, Goma and Uvira. The 14 young people who make up Focus Congo's onsite teams have worked hard and done an incredible job. From March, when the lockdown happened, through until the end of October we distributed 1200 food packages to families, hospitals, refugees and orphans.
Our team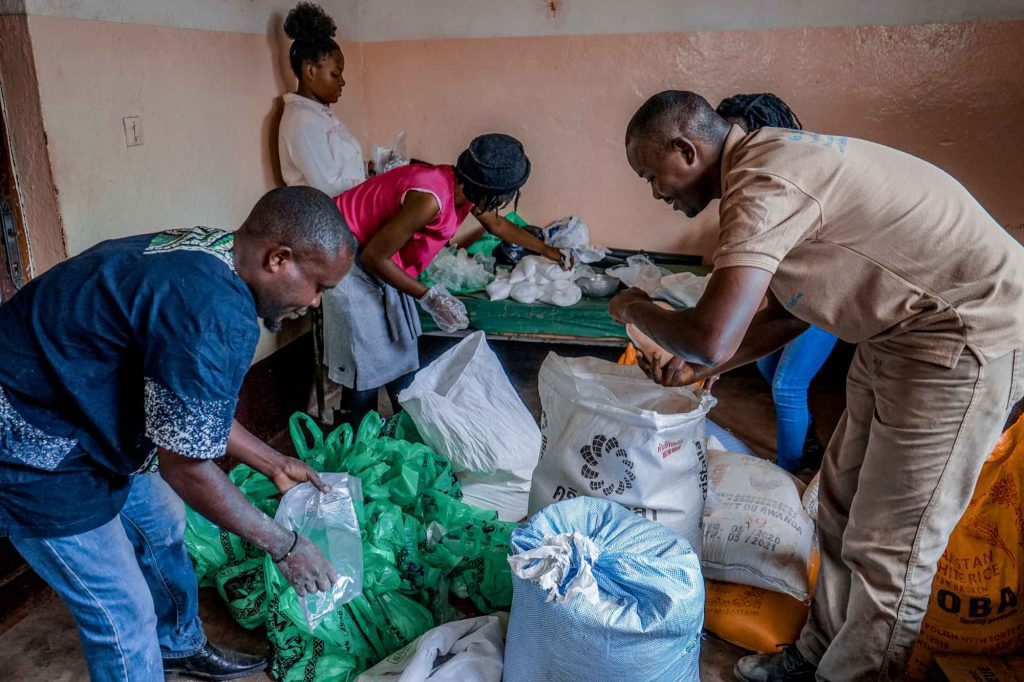 Visited a village outside of Bukavu and distributed food packages and hygiene products for 150 senior citizens.
Took basic necessities to 120 families in another village where they had heard that someone had already starved to death.
Renovated the house of an elderly man who had always partially provided for his community but lost everything, partly due to the crisis, and was living in his home which was falling apart.
Provided food and respirators to two different disability groups that were struggling.
Rented a truck (twice) to bring fresh water to a village that urgently needs a well, as their nearest water point is 10km/6.2 mi. away. They would normally walk this distance.
The team made it onto the radio!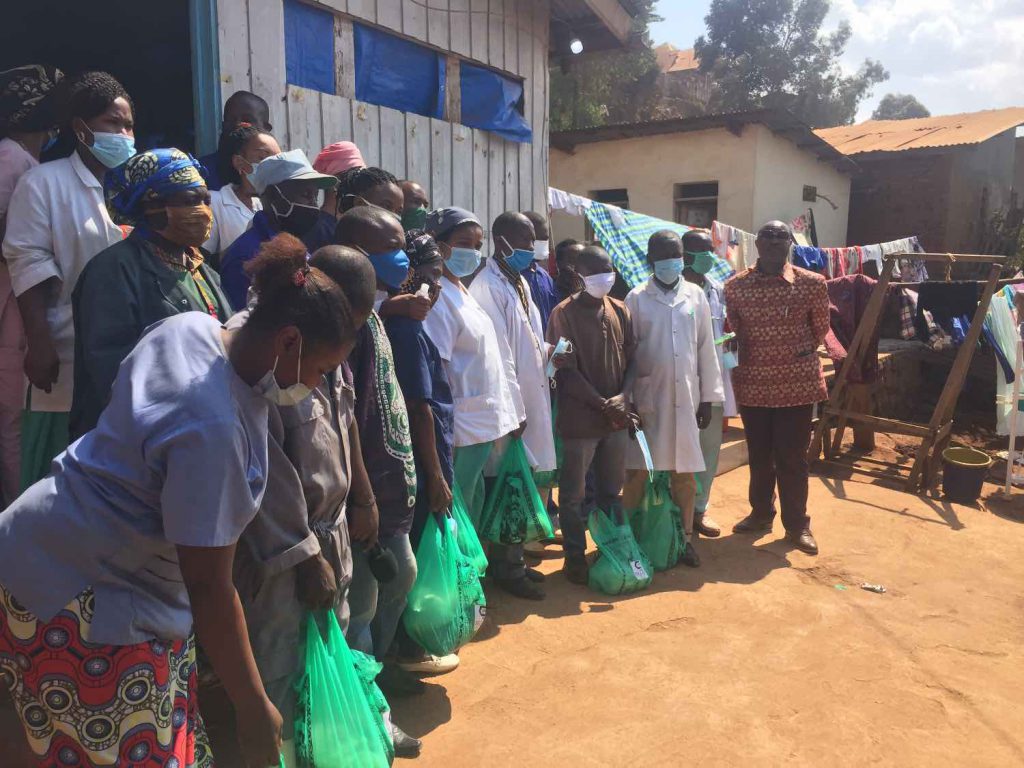 During this time of hard work of bringing relief to a village, a local radio station became aware of the team and came to see for themselves what was going on. They were Completely beside themselves with excitement when they saw that these young people were doing so much for the poorest of the poor in their region; they immediately broadcast their story on the radio. Through the report from this radio station our team was able to communicate our core message to the entire listening community: hope for a bright future in Congo. Especially in times of crisis, people need hope, acceptance and support.
It was overwhelming to experience the joy and gratitude that our help caused in people's hearts. Tears of gratitude merged with laughter and singing of songs of hope. These were heart-to-heart encounters that will be remembered for a long time.
During this time of crisis we understood how having the opportunity to help people in deep need makes us more human, because it reminds us just how much we need each other. From the bottom of our hearts we are grateful to God that we were able to experience His action and help in the midst of difficulties. We were able to do things this year that we did not even dare to dream about.

Thank you to all those who have so generously supported the crisis intervention financially. Without this help, we would not have been able to help people survive to the extent that we did.