Our story as told by our founder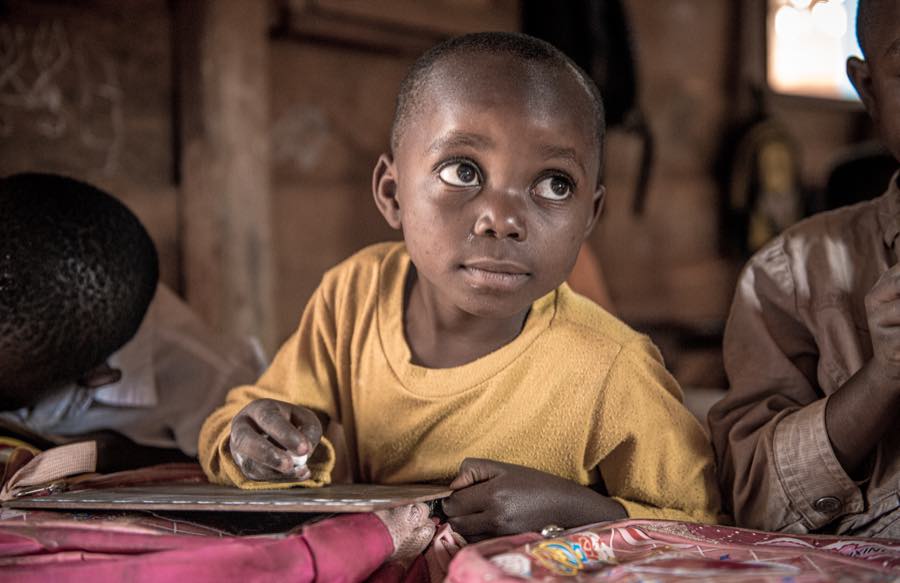 I was born in the forests of South Kivu, in a very small village. The closest city, Bukavu, took one week to walk to. My family had ten children and together we lived a peaceful and happy life. When the war started, any kind of peace we had fell apart. The violence and conflict that I witnessed will always be buried deep in my memory. Two specific events changed my life forever: the capturing of my father and little sister by rebel groups. At that time, I remember thinking that it was better for the dead than for the living. Then, at the age of ten, I became a prime target of forced recruitment for the armies and rebel groups at war. As the oldest son and most in danger of becoming a child soldier, my father knew that I had to escape my country and separate from my beloved family. There were no other options for me.
To escape, I had to go south through Rwanda. I met two other boys my age as I traveled south; and we decided to stick together. From Rwanda we went to Burundi, but Burundi also wasn't safe for us and we were forced to keep going. For three days we hid in the engine room of a boat that took us to Zambia via Tanzania. In Zambia we were completely lost. Hardly anyone spoke our language, but we were told that we weren't safe and it was better for us to continue going south. So, we walked through Zambia and when we got close to the border we were put in wooden boxes and loaded onto a truck – to cross the border to Zimbabwe. There the challenges continued as we crossed national parks. For instance, crossing the crocodile infested Limpopo river and jumping through a hole in an electric fence. Finally, we made it to South Africa, where we had been promised that we would find a better life. But, after more than two years of walking, we were devastated to find that South Africa had nothing to offer but a life on the streets. I was living on the streets when my life changed completely when a christian missions organization lovingly offered me shelter, and gave me access to education. But most importantly I encountered the love of God, His forgiveness and in a long process learned to embrace my purpose and calling in Christ.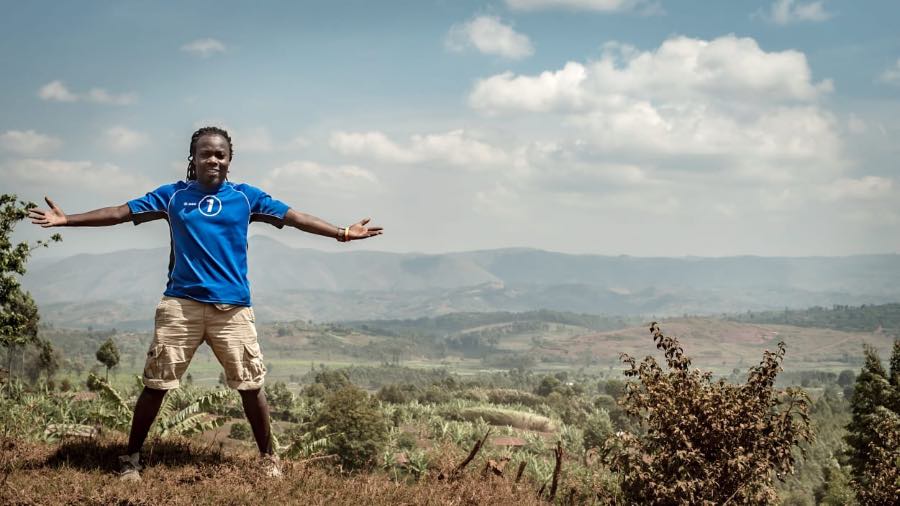 Over time I became a filmmaker while living in South Africa. As a filmmaker, I kept thinking about my past, my family and everything I had left behind in Congo. I felt I needed to do something. I needed to go back to Congo and face my parents, who gave me up at such a young age. I needed to face those men who had captured my father and sister and harmed them. With a team I travelled back to my country and looked for my family. When I found them, it was a feeling like you could never imagine. I had the chance to ask questions that had tormented me for years. Listening to their stories and what the population experienced during years of war, confronted me with an almost unbearable reality. I found out that my younger sister had been raped when she was little. Feelings of anger and hate came up. As I was getting ready to take revenge, my sister turned to me and said: "Brother, keep on loving." She taught me a lesson of love and forgiveness. A gift that I will forever carry in my heart because one month later, at the age of 13, she passed away. Because of her testimony, I understood that reconciliation was the way to go forward. Since then, I have continued to go back to Congo to see my family, and in my travels back to my home I knew I was going to help foster peace and forgiveness among my people – only then they can shine like stars for a radiant future of my country!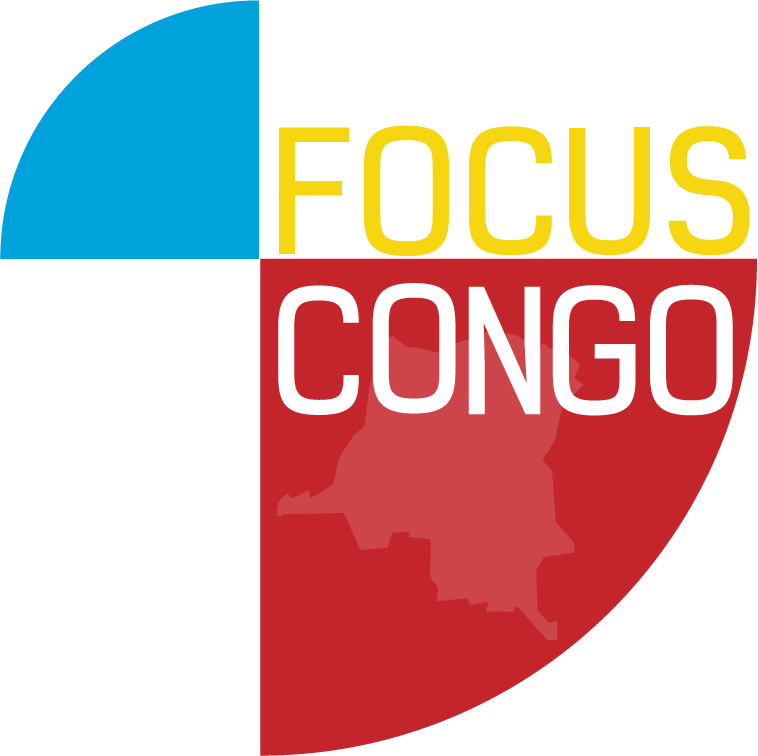 Since then I have continued to go back to Congo to see my family and met many wonderful, inspiring Congolese people. I never travelled alone, but always had friends and family from all over the world that joined me. Together we established relationships with local Congolese people from very different backgrounds. We took time to listen to their stories, ask questions and try to understand the reality on the ground. Out of that we soon realised the mission we had in Congo: We want to build community leaders through partnering with individuals and grassroots organisations, providing greater access to resources for Congolese people – all while encouraging a vision for justice and peace for the nation!
In 2015 we founded Focus Congo a.s.b.l. as a non-profit organization in the Democratic Republic of Congo.
In 2016 we founded Focus Congo e.V. as a non-profit organization in Germany.