As Focus Congo we see the Democratic Republic of Congo (DRC) as a place of hope and beauty. Around the world dominant narratives on the Democratic Republic of Congo perpetuate the idea of victimization and despair by documenting horrendous sexual violence and atrocities of war. Indeed we do not deny the countries painful past and current challenges there are yet to overcome. In everything we do we want to focus on the enormous potential this country and its people have within them. Just like the star in the Congolese flag reminds us: 
We want to see the Congolese people shine like stars for a radiant future for their country!
women raped each year during the wars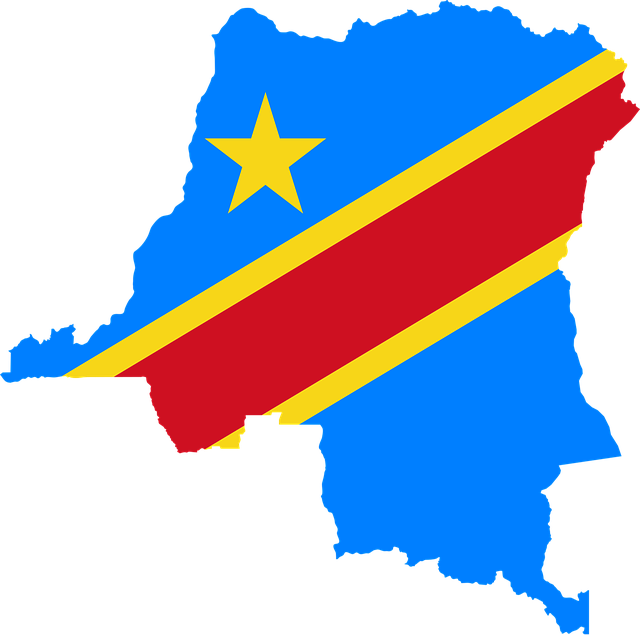 of population below the age of 15
Kitoko means 'Beauty' in Lingala.