THE CONTAINER
If you happened to have read any of our recent blog posts you will understand how our experiences with Covid response, Chahi Hospital, and the Home of Hope project have all inspired this Container project!
We are sending HOPE to Congo by providing the tools needed for people to learn and work in their communities. This is the beginning of sustainable change in these communities who lack resources.
We are currently preparing a container to send to Congo at the beginning of 2021. If you are interested in contributing to our container please take a look at our 'wish list' here. We have collected some medical equipment, but we need many other things as well!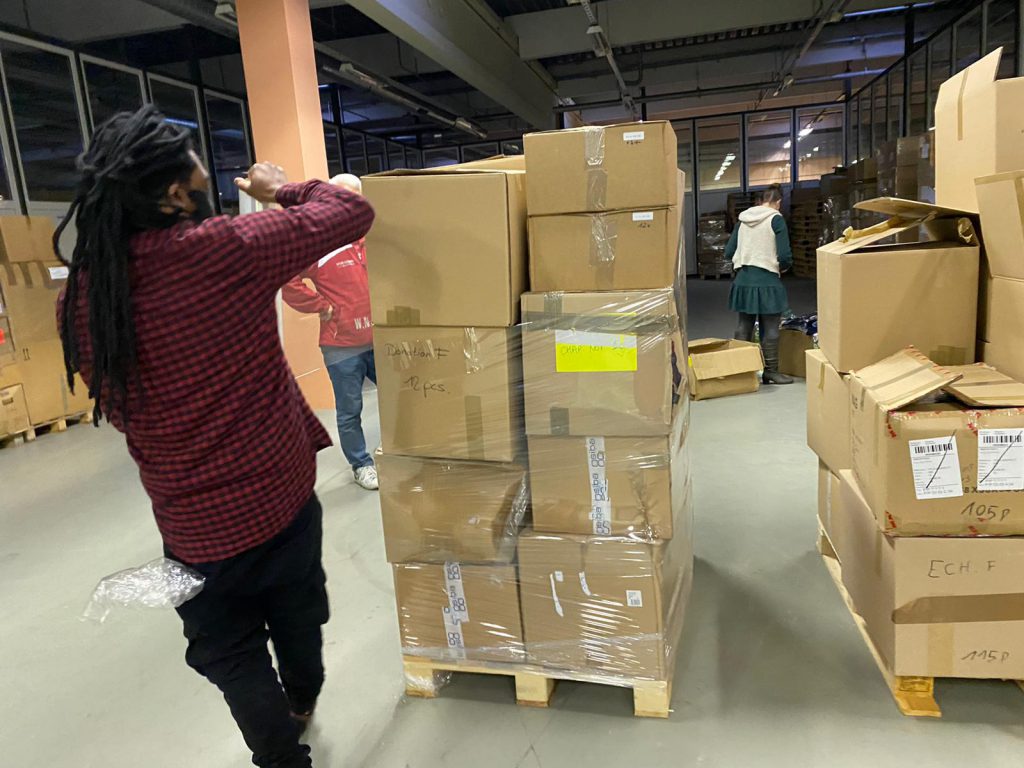 This container is an amazing opportunity to support the projects we are running in Congo in a practical way that directly contributes to the radiant future of our young people!
We would like to include laptop computers, cameras, solar panels, generators, sewing machines, and any equipment that would be able to be used to train young people in a variety of trades. We need soccer equipment and sports materials that we can use in our sports camp that we run every year. The list goes on and we are thankful for all contributions made to Focus Congo.
If this is something you would like to help with, take a look at our 'wish list' – there is such a wide range of potential items. If you have something that you think might work, but aren't sure, feel free to contact us! We would love to hear from you.
If you don't feel that you have any suitable items to donate, please consider contributing to the shipment fees! We also need to raise 10,000€ (approx. $12,250 USD) to send the equipment to the DRC
CHAHI Hospital – by Stephen Gaiseb, Surgeon