Kitoko Oyo is an ongoing media project started in 2019. The goal is to showcase the striking stories of beauty, hope, and opportunity from the impressive Democratic Republic of Congo (DRC). The Kitoko Oyo team is busy collecting beautiful images and captivating footage which will be showcased in a photo book and accompanying documentary.
So far, our team has collected stories from 8 Kitoko Oyo ambassadors. These ambassadors are people specially chosen due to the success they have found in many areas of Congolese society – family, art, politics, and small business. Their stories bring encouragement whilst creating engagement and investment opportunities in the local projects of the Congolese people.
Congo is a country full of breathtaking landscapes, diverse culture, and brave people who are rebuilding Congo and are contributing to a radiant future. Did you know that Congo is not only home to gorillas, but the world's biggest active volcano? Sadly, many people don't know much about Congo aside from war stories.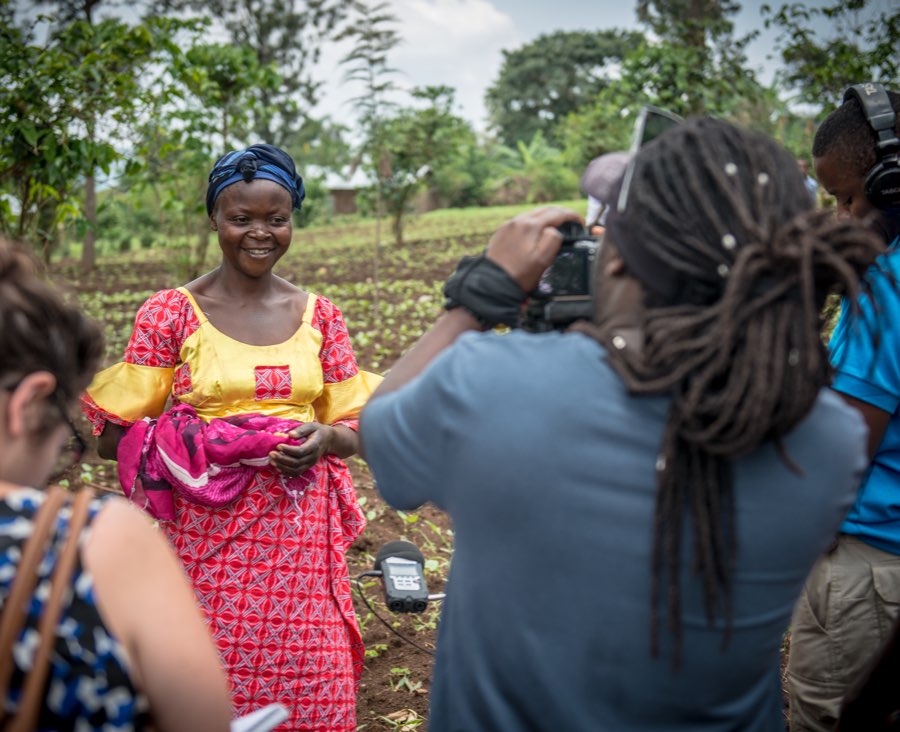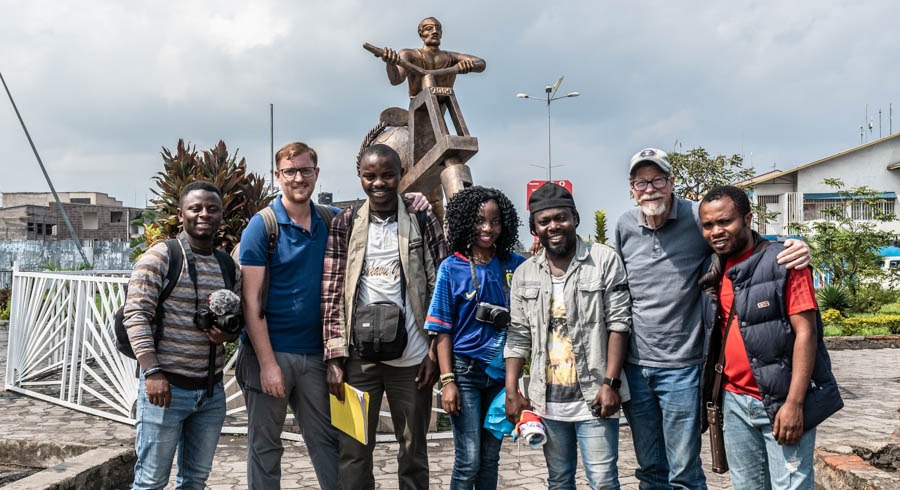 We are tired of the negative news that comes out of the DRC and we want to show the world a different narrative. It is time to start a movement that will show the world the REAL Congo, a Congo that is so much more than war, poverty and despair. The world needs to discover the beauty in Congo and have the opportunity to hear people's life changing stories. We truly believe that these stories will inspire others.
We believe Kitoko Oyo is strategically placed to powerfully spread the beauty and hope of Congo, but we can't successfully complete this important multimedia project without your generosity and financial support. Contact us here if you would like to hear more about how you can become a part of this project.
Ryan Carter Meda & Project Coordinator