We truly treasure and honor every financial support and thank you for your trust in our work!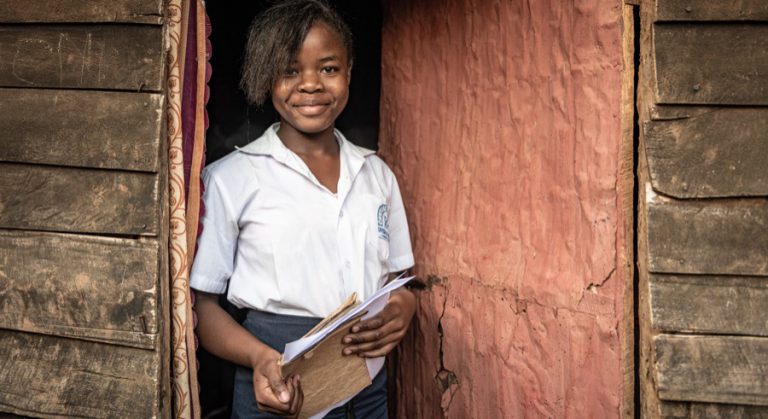 Monthly or regular donations help us to plan and organize our projects long-term and sustainably!
"I saw the impact of the work of Focus Congo has on the lives of the people they work with with my own eyes.
Focus Congo is really is about empowering individuals and communities to take ownership over their lives and invest in the future of the Congo!"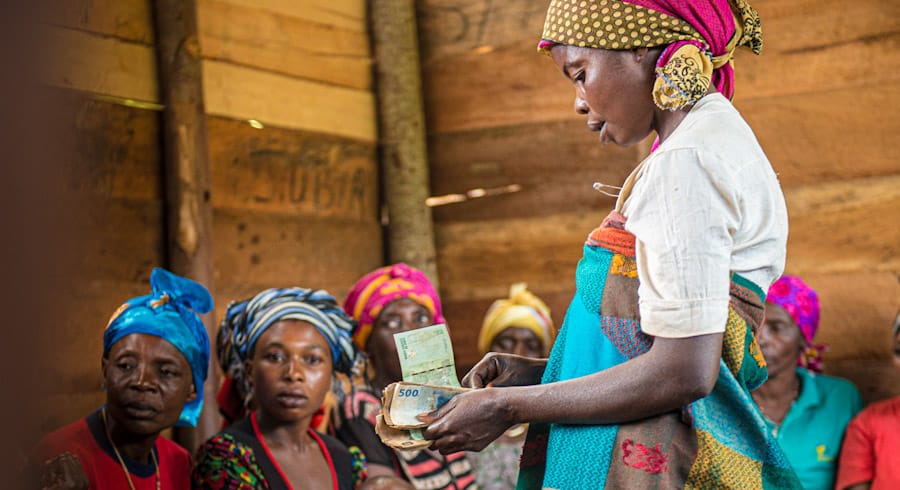 Make a Gift Donation - Give a gift
You can make a donation is memory of someone you love. Show them how much you care. Share the joy of giving!
Frequently asked questions
You can leave us a message here or write an e-mail to: info@focuscongo.com
We love to hear from you and will respond as soon as possible!
If you want to make an offline donation, you can find our bank account details below
Name: Focus Congo e.V.
IBAN: DE49 5206 0410 0005 0015 10
BIC: GENODEF1EK1
Bank: Evangelische Bank eG
Donations to Focus Congo are tax-deductible within Germany as Focus Congo e.V. is a registered non-profit and charity organization in Germany.