"Pray for one another, that you may be healed. The prayer of a righteous person has great power as it is working." (James 5:16)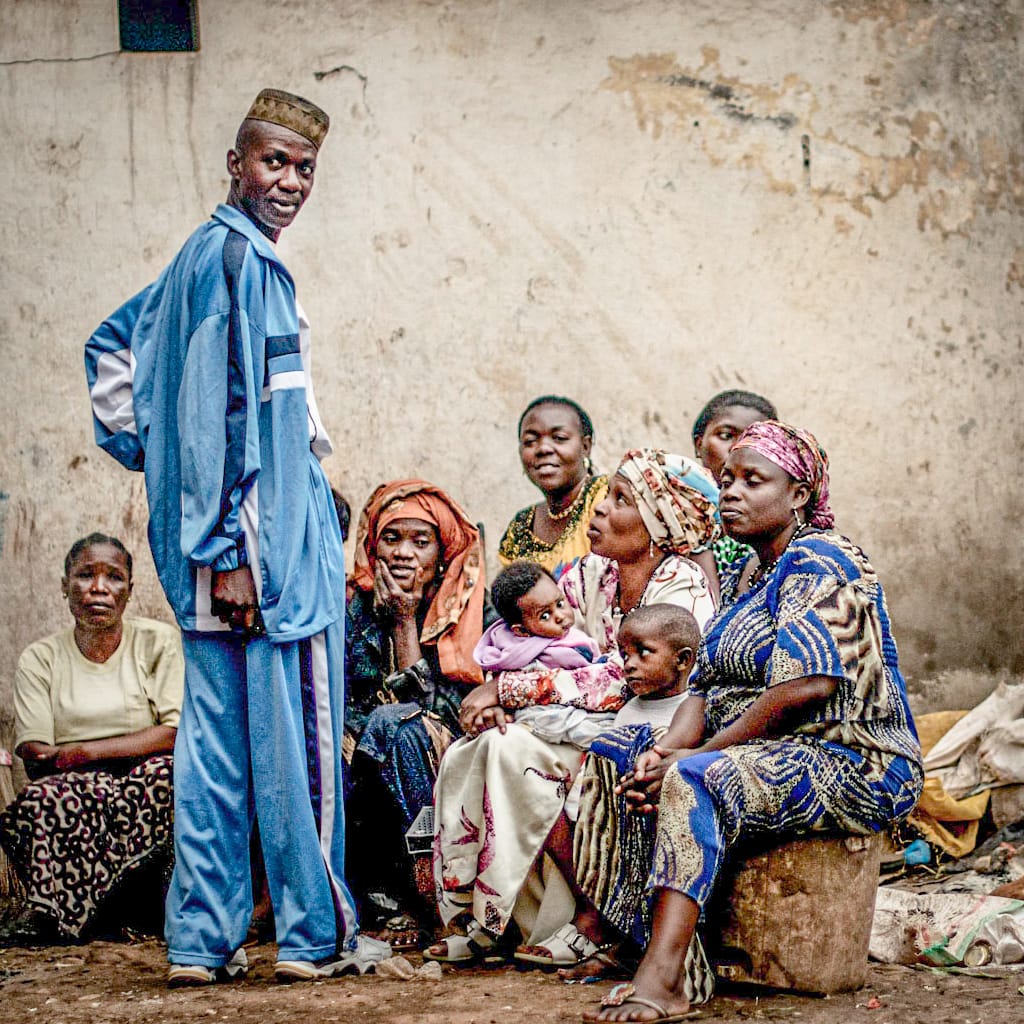 Youth – More than 45% of the population are under the age of 15! Please pray for this very young, up and coming generation as they learn to navigate life and influence their nation (1 Timothy 4:12).
Hope – that the Congolese people would not be afraid to dream and then to pursue their dreams! Our God is a God of HOPE (Romans 15:13).
Job Opportunities – that people would be able to have good work opportunities to provide for their families (Psalm 90:17). (Romans 15:13).
Health – In Congo there is: measles, access to clean drinking water, trauma from war and violence; all with spartan healthcare option to address these concerns. Good health and recovery are essential for the wellbeing of every person on this planet – and is a part of God's heart for the Congo (Jeremiah 30:17).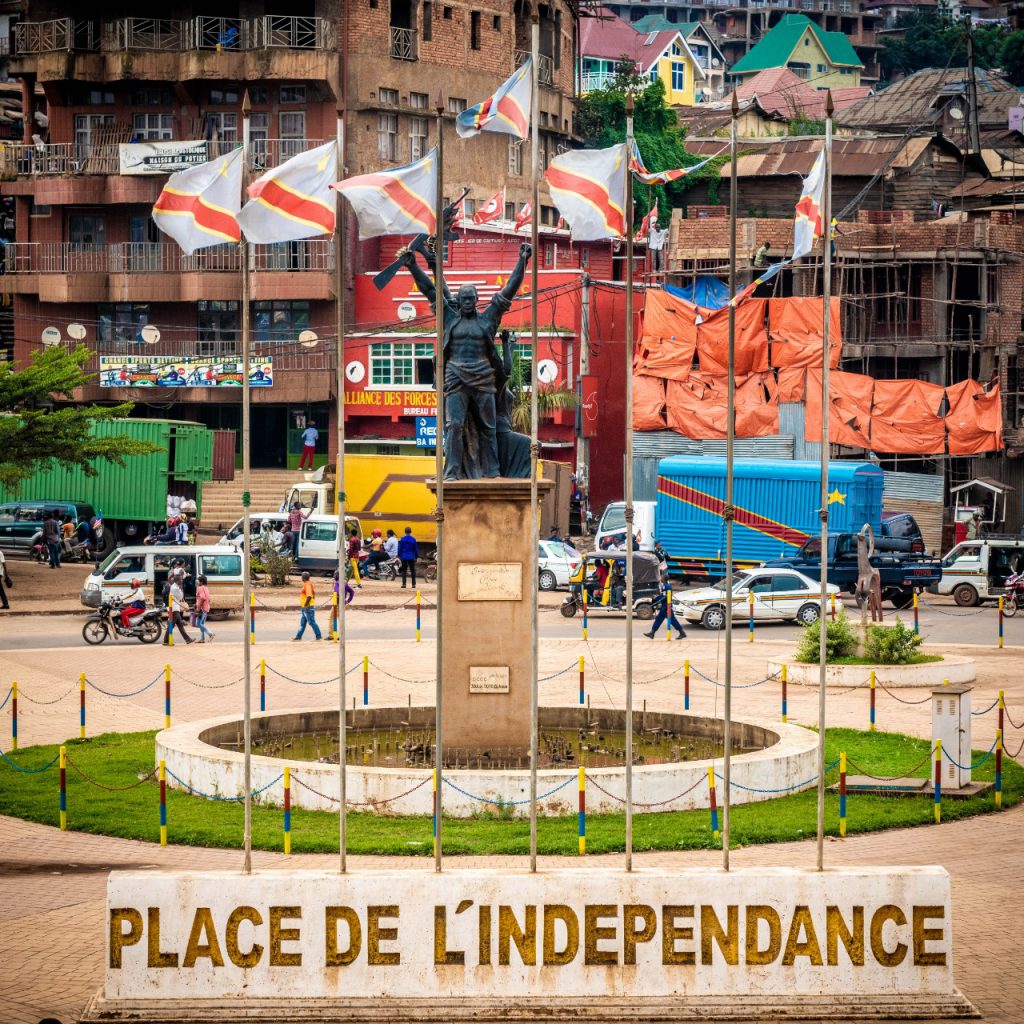 Peace – Pray for anointing for the peacemakers of the Congo. Pray for the atrocities of warring militia groups, incredibly high rape statistics, etc to cease. We believe God has more for the people of Congo and we know that His way is PEACE (Matthew 5:9).
Against Corruption – that the plans of the corrupt will fail and the ways of the righteous will prosper (Psalm 1:6).
Wisdom for the government and those who are responsible for the strategic decision making of the nation (Proverbs 24:3-4).

Heal and Grow as a people 

for the government and those who are responsible for the strategic decision making of the nation (Jeremiah 29:11).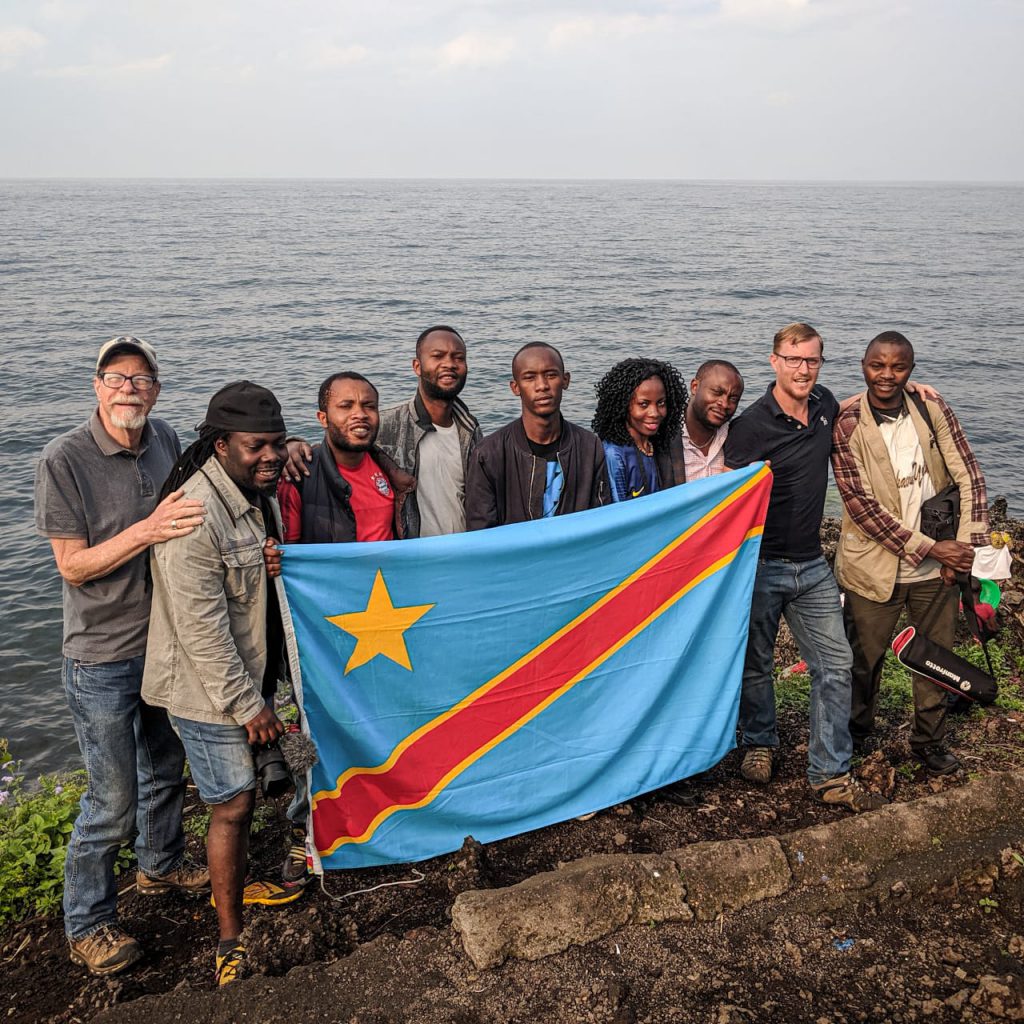 ... Focus Congo as an organization
Our Teams International, Bukavu and Goma. That we would have good communication with each other and continue to be inspired by God in our work.
The people we work with – that they would become/remain safe, full of hope, and have clear, divine guidance in their lives..
Inspiration and wisdom in what opportunities we take on, being sensitive to what God would like us to do – and wisdom to say no when it is appropriate.

Support 

for future workers, prayer support, greater connections with churches, and financial provision for all of our work and team.