In Bukavu, Focus Congo has an ongoing mentoring role which sponsored an orphan, Ombeni, to open a local shop. He now sells groceries and offers a charging station for the neighborhood and through this provides for himself and his 11 adopted children.
In Goma, we mentor Fabrice, an IT University graduate who has started a media business – a direct result from the media training and small business resources that Focus Congo provides. He is very active in media circles and regularly contributes work to media and art exhibitions.
Additionally, we are hoping to begin mentorship and support to what will become a small fish and pig farm.
income generating activities for young entrepreneurs
We want to create income generating activities for young entrepreneurs in Congo. Financially you can contribute to the mentorship process through small business grants and loans. This gives Focus Congo the ability provide more opportunties at a grassroots level for those who want to start or grow a business and thereby provide for themselves and their families through good old-fashioned hard work. 
Transfer your expertise to build local capacities
Your expertise is valuable and of great help in building local capacities. We invite you to work with the Focus Congo Mentoring Team in assisting local Congolese people in creating and implementing good business plans and structures. We encourage dreaming alongside practicality. We work to provide connections with local professionals and government officials, etc. but we need your wisdom and expertise for our mentees in making their business goals a sustainable reality.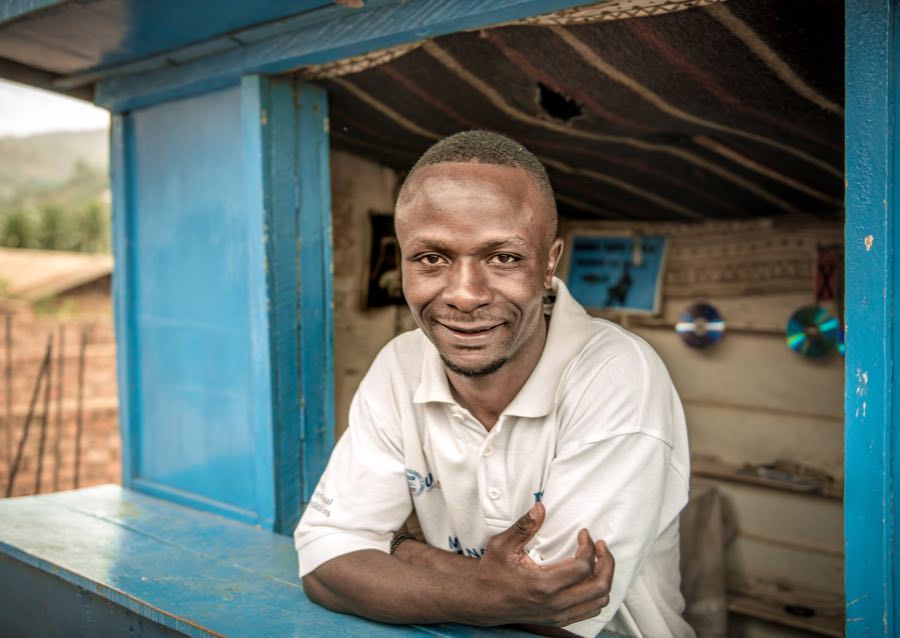 "I believe there is enough opportunity for every person here in Congo, it's just that people are not given the opportunity. If everyone can be given the opportunity like I was, then we will bring positive change to our country Congo. I love Congo."