We are a team of people from all over the world who all carry the desire to see Congolese people shine like stars!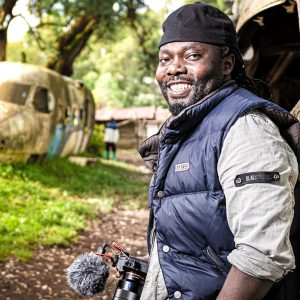 As the founder of Focus Congo, Pappy works first hand with young Congolese leaders seeking direction and mentorship as they work together to restore value to their people and nation. As a filmmaker, Pappy's heart is to tell the stories of the Congolese people, restoring their dignity and giving a voice to the voiceless. Pappy lives with his wife in Germany.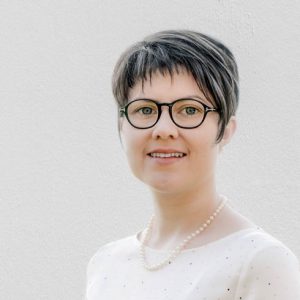 After her first journey to the Congo in 2013, Svenja's heart for the people of the Congo has inspired her desire to see Focus Congo grow. Svenja's degree in Peace and Conflict Studies has contributed greatly to establishing Focus Congo's influence amongst young Congolese leaders. Svenja lives with her husband in Germany.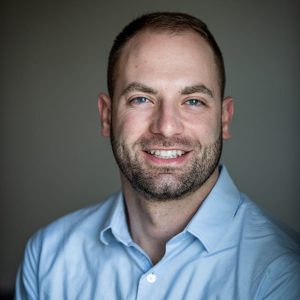 Matthew first visited the Congo in 2013, coming back with a heart to see God bring His Kingdom among the Congolese people. Matthew holds a Juris Doctor and a Master of Arts in Theological Studies, and he has served as an Adjunct Professor at Boyce College. He has spoken for youth audiences in eastern DRC, and he has established relationships with Congolese friends on his trips there. He currently lives in the USA.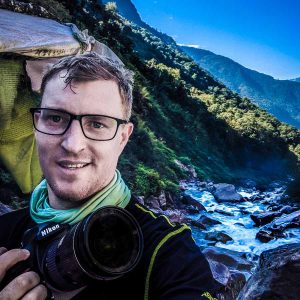 Ryan has been a professional photographer since 2009, making his first photographic trip to the DRC in 2014. Completely inspired by the beauty of the DRC and Focus Congo's work there, Ryan looks forward to continuing portraying the beauty of its people through photography. Ryan currently lives in Ukraine with his wife and two children.
Bukavu is located in the South-Kivu Province in Eastern Congo. 
Goma is located in the North-Kivu Province in Eastern Congo.